Predicting future trends or developments, especially in a dynamic field like technology, is inherently inexact, but it is possible to make some informed guesses. Devices can be hot-swapped – that is they could be connected & disconnected without it being necessary to reboot a PC. Devices from many thousands of manufacturers can intercommunicate, many devices can be installed without a specific device driver, some devices can be connected to computers without the need for an external power supply and others can recharge by being connected via a USB device.
Once the technology Generation First, Second and 2.5 G technology, then followed later by the Third Generation (3G) that offers a better advantage again both in terms of capabilities and features of Data Transfer Data transfer with a speed faster than ever in delivering services that are very required by the customer.
If it completely likely that cell phones, cameras, mp3 players, etc could one day all be merged into one single apparatus, though how fast that can happen is questionable as reducing several individual electronic devices to one single product would necessarily damage profits of major corporations like Apple, Samsung, Amazon, Google and others.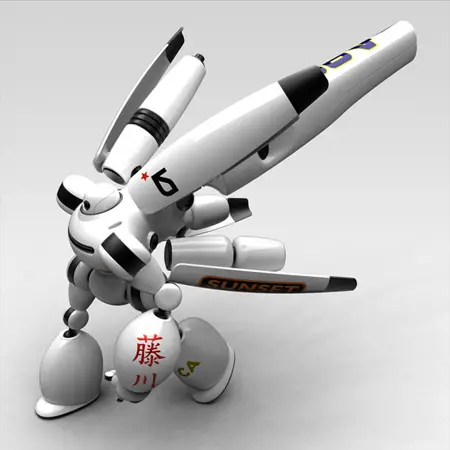 There has been a huge amount of coverage of the advances in cybernetics and artificial" intelligence, often traduced to pithy soundbites hinting at portents of doom yet not too much rigorous intellectual debate, where ideas are tested and contested in an entertaining way.
There is only a market for a device that is interconnectable if there are other devices in the market that it can connect to. These network effect can hamper the adoption of every device (if you are the only person with a telephone, it's not much use but if you're one of millions with the same, standardised system, the increased market for the standard makes it more affordable and more appealing to others).